Just Myotherapy has been operating since 2010. We are passionate about our treatments and always aim to offer the highest quality health care to every patient.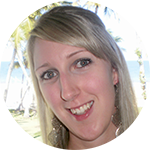 Shelley Placek has been a qualified Myotherapist since 2007 and opened up Just Myotherapy in July 2010.
She is very interested in both the health and sporting industries and as a Myotherapist is very happy to combine the two together.
Shelley has great experience and produces excellent results treating a variety of soft tissue injuries and chronic pains. After completing an Advanced Diploma in Myotherapy she has been demonstrating her skills in the following environments:
Melbourne Football Club AFL (2007 - 2017)
FINA Swimming championships (2007)
Various sporting club associations and myotherapy clinics.
Shelley enjoys treating people from all walks of life and is enjoying helping people in the South Morang and surrounding areas.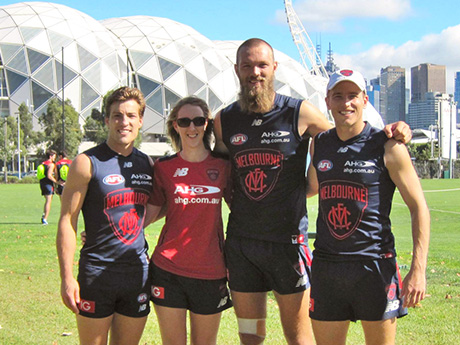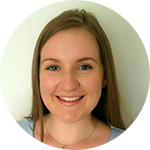 Hannah Lynch is a qualified Remedial Massage Therapist and she is currently studying to become a qualified Myotherapist.
She is due to complete a Bachelor of Health Science in Clinical Myotherapy in September 2019. Hannah has been with Just Myotherapy since July 2018.
She has a keen interest in sport, particularly netball and running, and has extensive experience in treating elite and amateur athletes. This includes her role with Netball Victoria as the U/17 State Team Masseur.
She also has experience working closely with athletes through roles with local football and hockey clubs.
Netball Victoria U/17 State Team Masseur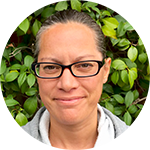 Naomi became a fully qualified Remedial Massage Therapist in 2016 and completed her Advanced Diploma in Myotherapy in 2018. Naomi has been with Just Myotherapy since April 2018.
Naomi has an interest in all sports but particularly rugby league, soccer and hockey and has treated athletes within her local hockey and soccer clubs over the last few years.
Naomi also plays competitive hockey and represented Australia at the 2018 Masters Hockey World Cup.
Represented Australia at 2018 Masters Hockey World Cup